Serving Cambridge, Greater Boston, and the North Shore
Therapy to help you heal and grow.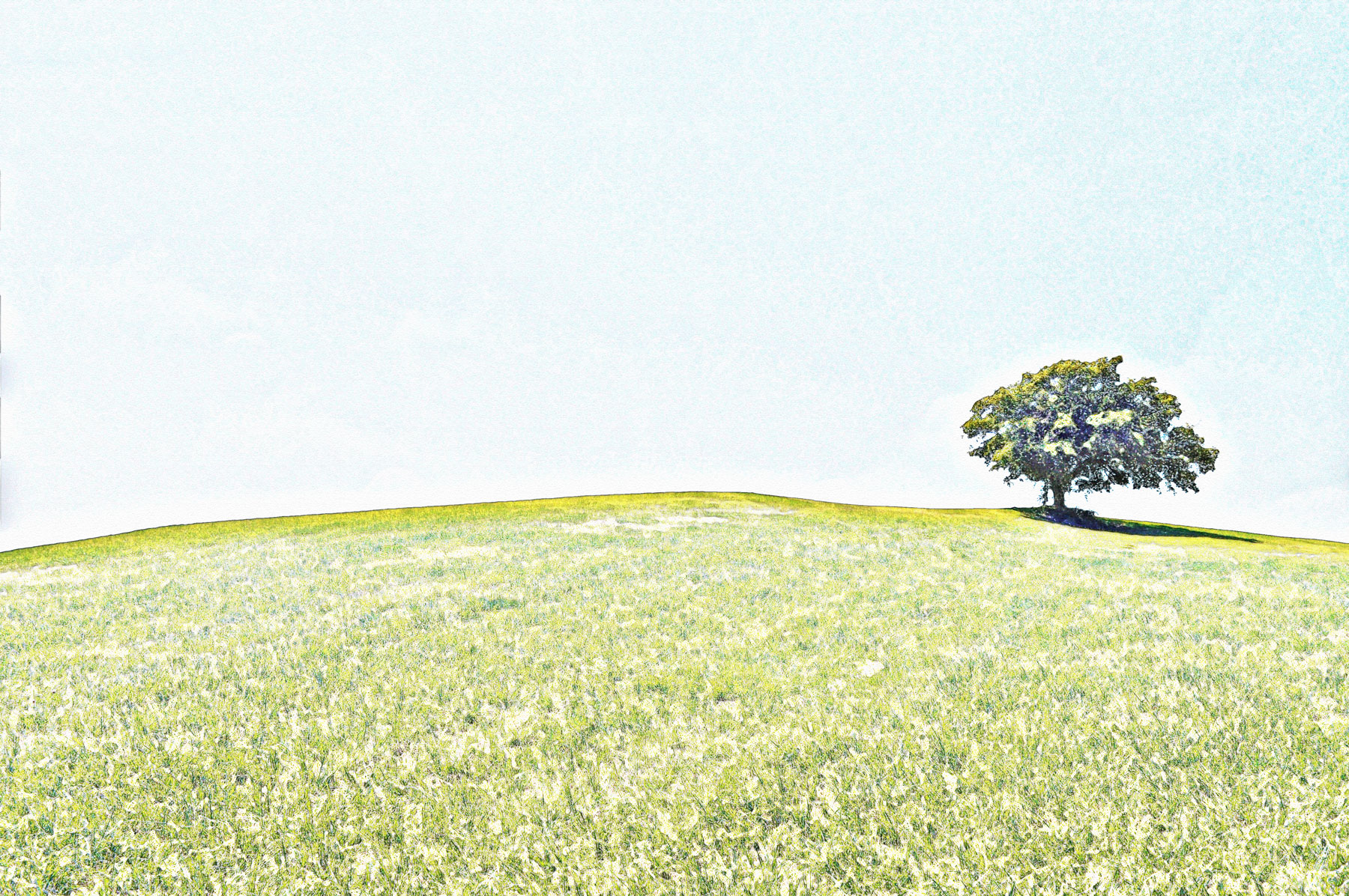 Why us?
Kendall Psychological Associates is a group of highly trained, doctoral-level licensed psychologists and prescribers. We provide psychotherapy to help people spark the innate capacity for healing and growth that is within all of us. Whether you struggle with anxiety, depression, relationship problems, trauma, family issues, or are having difficulties at work or school, we are here to help you get back on track and thriving.
Convenient locations
With offices in Kendall Square and Salem, we're here for you whether you're in Cambridge, Greater Boston, or the North Shore. We also provide on-site services to corporations and institutions for maximal convenience.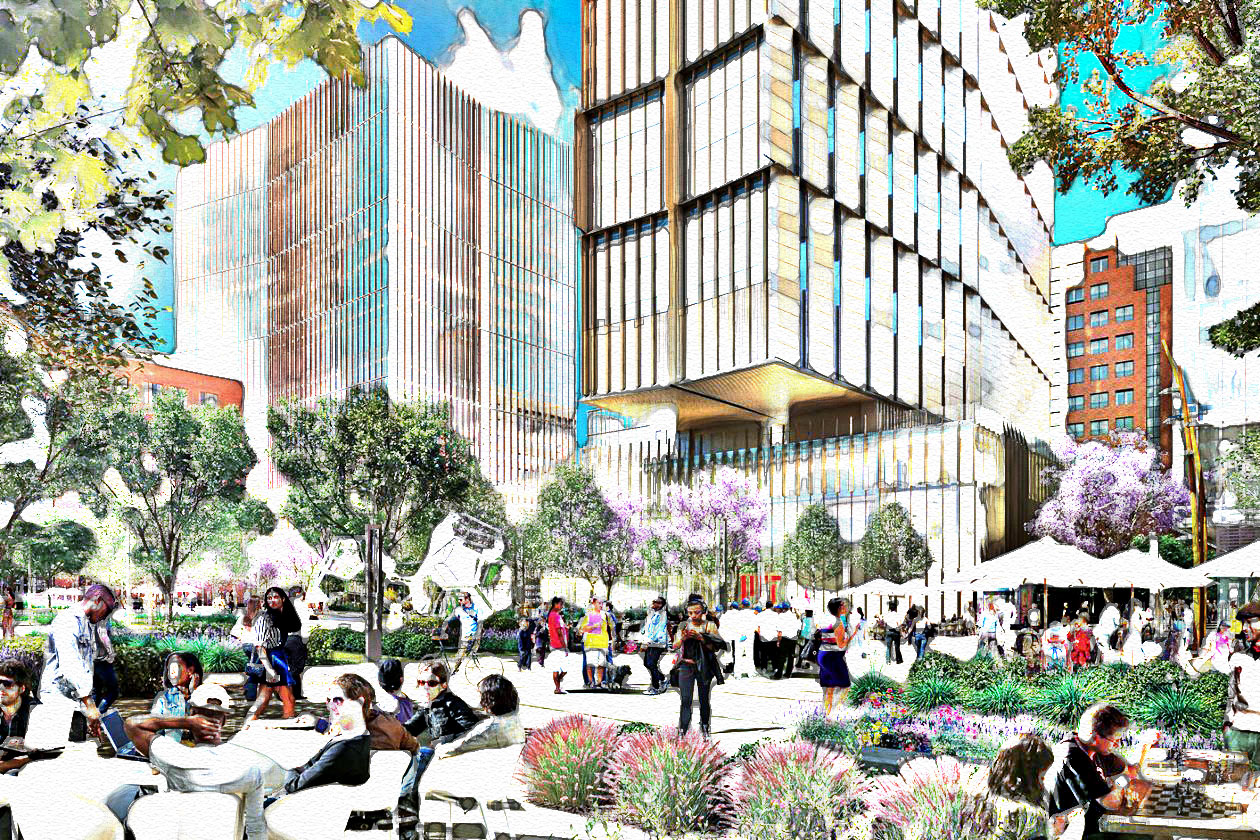 You can feel better. Start your new path today.